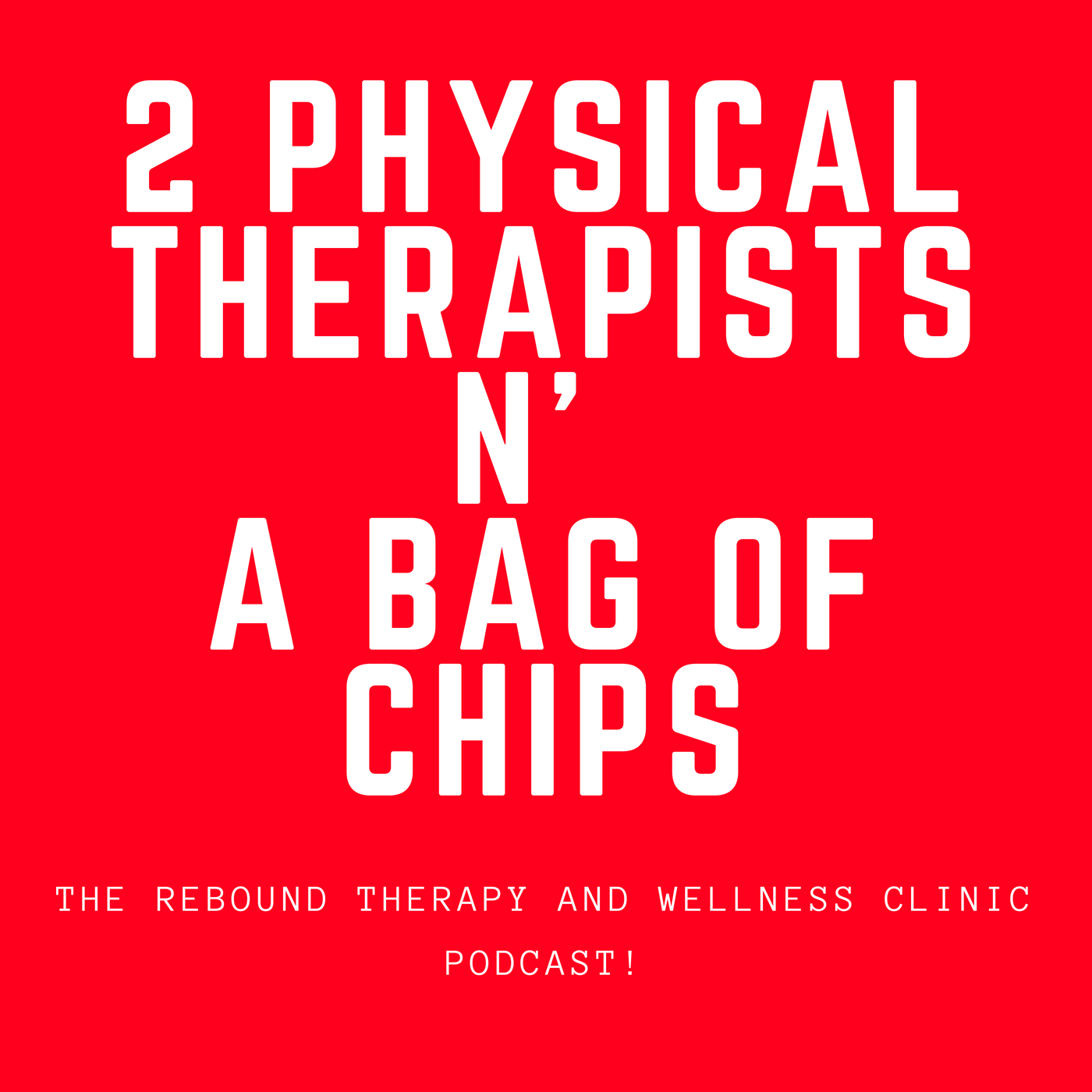 In this episode: Eduardo Fiallos, the technical coordinator for CU volleyball, comes on and shares his personal and professional experience with physical therapy. We also discuss running, Vollequality, the Denver volleyball scene and the possibility of NCAA sports during COVID.
Chip Review @ (10:11): Zapp's Hotter 'N Hot Jalapeno (Thank you Eduardo)
Trivia question of the week @ (08:00): What year was Volleyball first played as an official Olympic sport?
Follow us on Instagram: 2pts_n_a_bagofchips and/or Twitter @2PTsNaBagOChips to see photos, video and get additional episode specific information throughout the week.
Thanks for listening!!
To Subscribe, Review and Download select your preferred hyperlink below