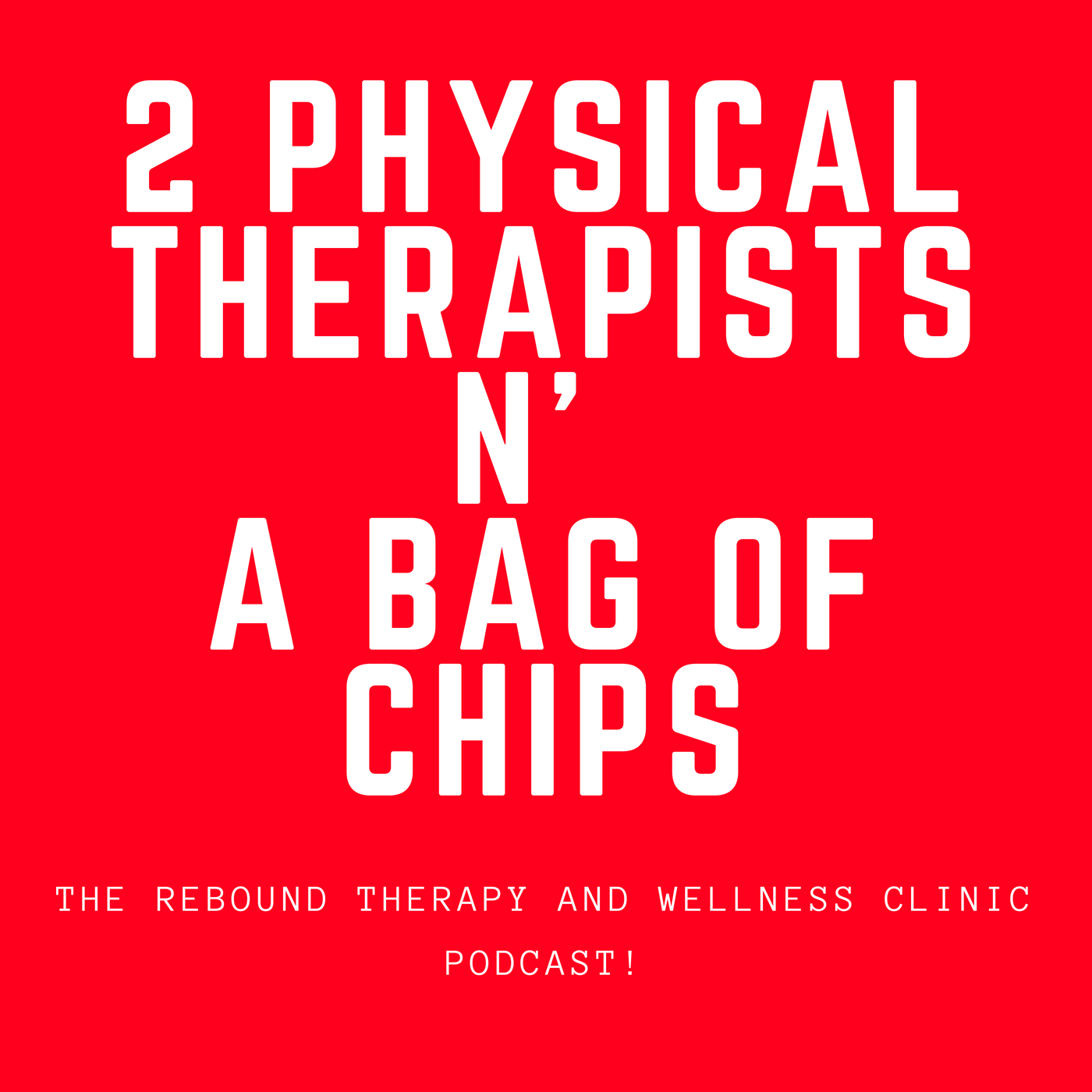 In this episode: We speak with Amanda Turner from Active Fueling on the role nutrition plays for recovery and what we can do to help ourselves out.
Chip Review: Private Selection (Kroger) – Sea Salt & Balsamic Vinegar
Trivia question of the week: Why are beans the magical fruit that make you toot?
Follow us on Instagram: 2pts_n_a_bagofchips and/or Twitter @2PTsNaBagOChips to see photos, video and get additional episode specific information throughout the week.
Thanks for listening!!