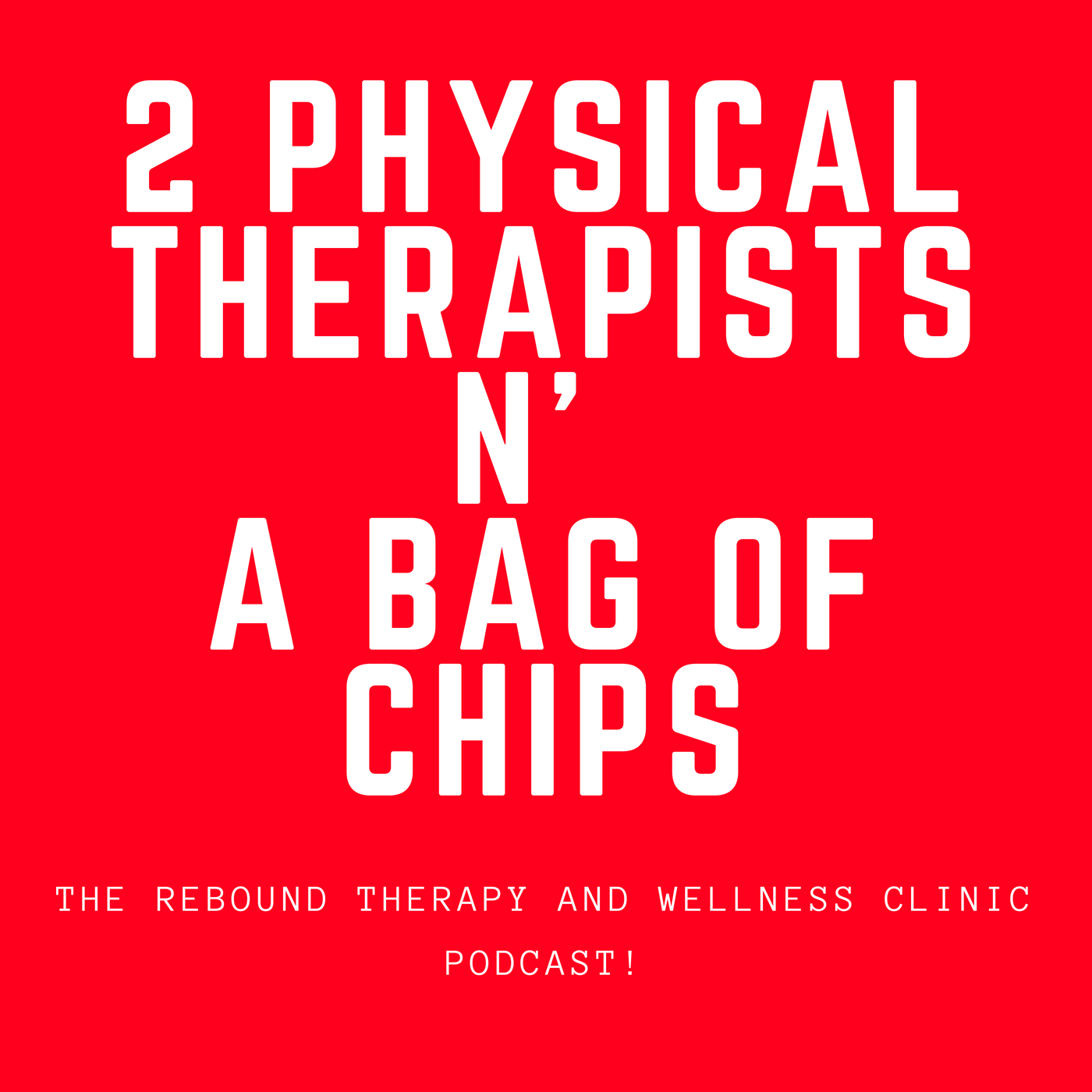 In this episode: A brief introduction to Osteoarthritis and Rheumatoid arthritis. They share a few similarities but ultimately are very different processes.
Chip Review: UTZ "The Crab Chips" (12:46)
Trivia question of the week: What is the largest freshwater lake in the world? (10:49)
Follow us on Instagram: 2pts_n_a_bagofchips and/or Twitter @2PTsNaBagOChips to see photos, video and get additional episode specific information throughout the week.
Thanks for listening!!
To Subscribe, Review and Download select your preferred hyperlink below