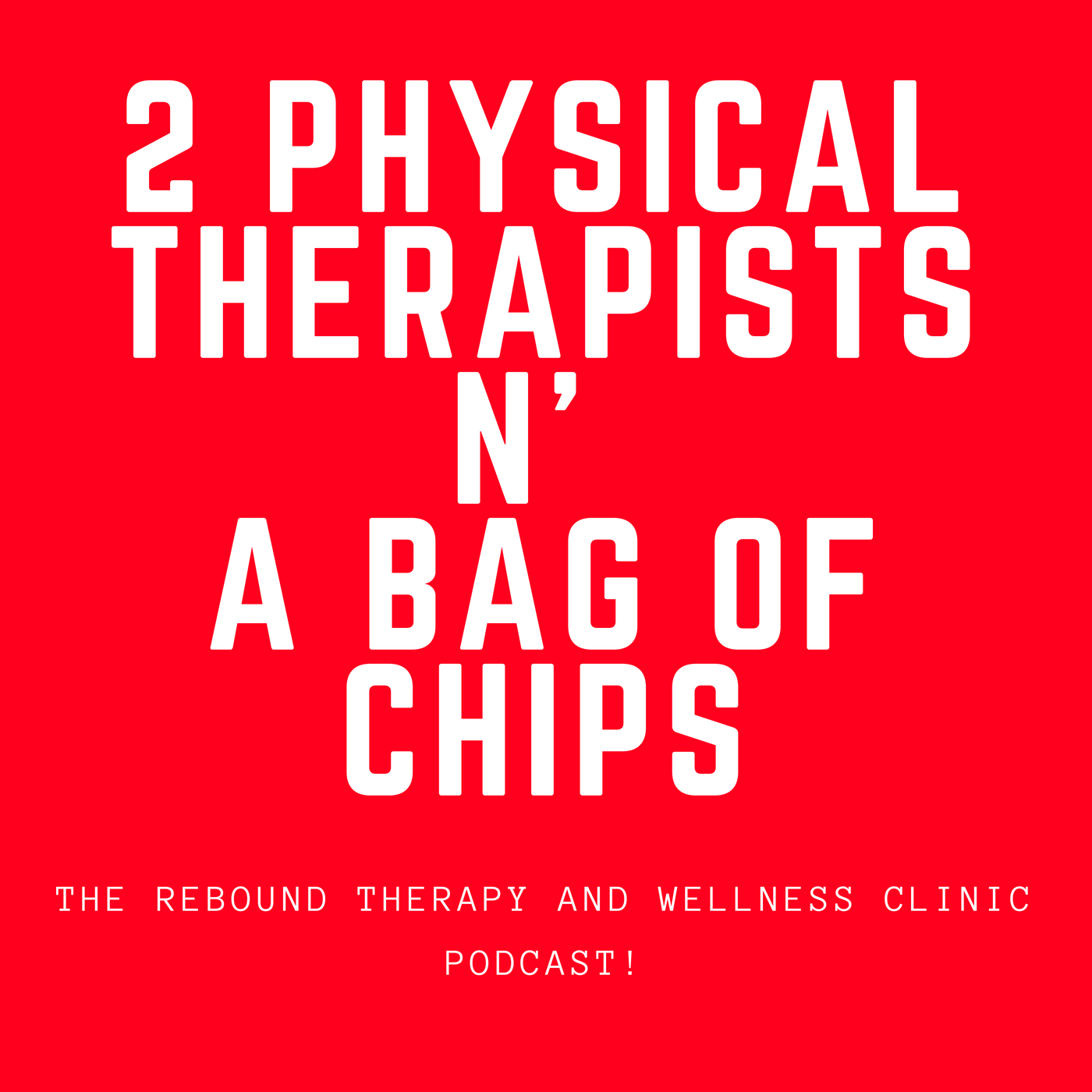 Tommy John Surgery, an Ulnar Collateral ligament reconstruction of the elbow, is named for Tommy John. A man who pitched 26 Major League Baseball seasons from 1963-1989. He was the first pitcher to undergo the procedure in 1974 and was able to pitch another decade and a half.
Chip Review @ (14:19): Kettle Brand – Korean Barbeque (Thank you Peter Jennings)
Trivia question of the week @ (12:51): How many grooves are there on the edge of a quarter?
Follow us on Instagram: 2pts_n_a_bagofchips and/or Twitter @2PTsNaBagOChips to see photos, video and get additional episode specific information throughout the week.
Thanks for listening!!
To Subscribe, Review and Download select your preferred hyperlink below