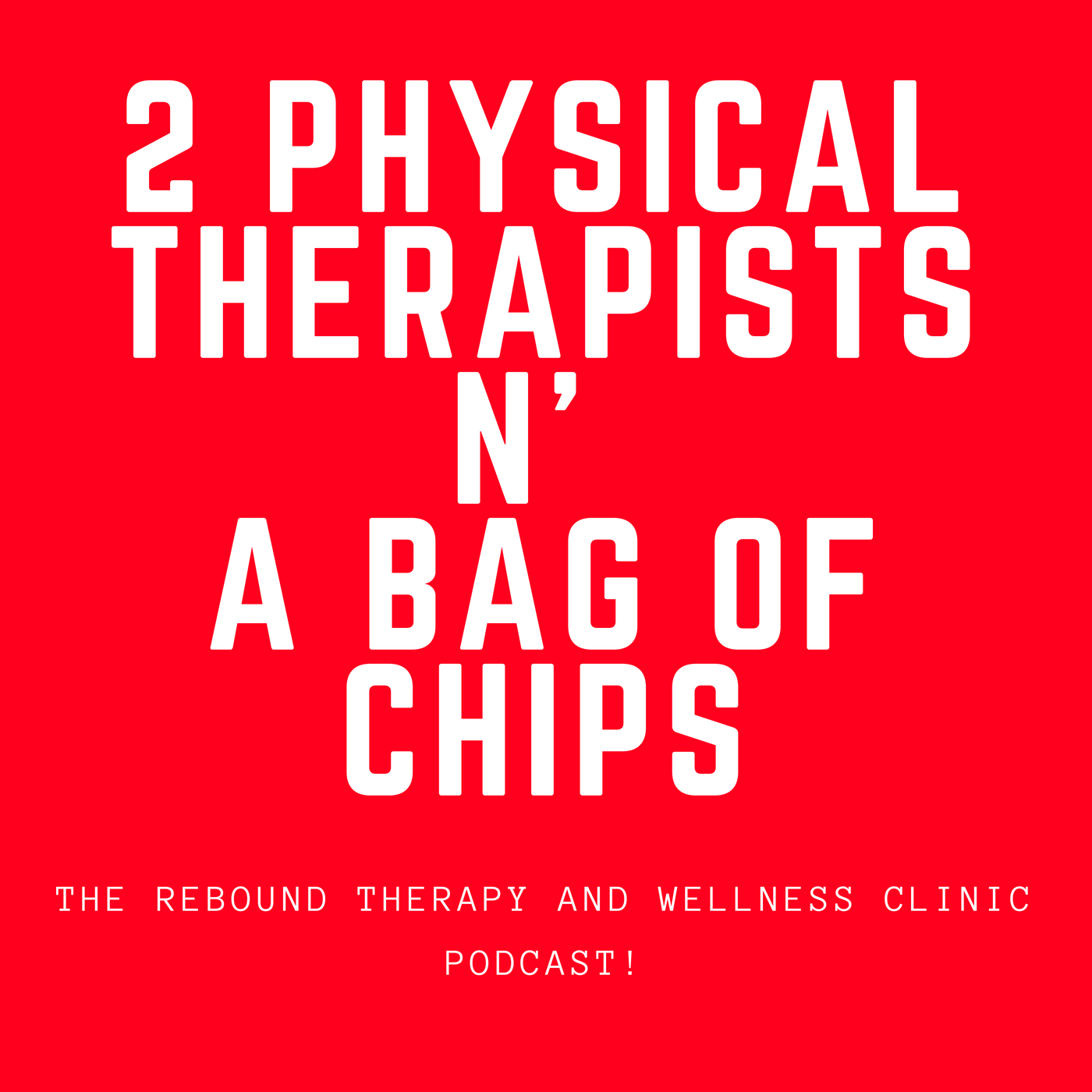 Failed surgeries are a tricky subject to discuss. What really does "failed" mean. Does it have to do with the surgery itself? Does it have to do with the results of surgery? Is it a combination?
Chip Review @ (21:58): Uhba Foods - Kulhi Faaja – from the Maldives (Thank you Khem)
Trivia question of the week @ (19:51): From which city was the Titanic launched? 
Follow us on Instagram: 2pts_n_a_bagofchips and/or Twitter @2PTsNaBagOChips to see photos, video and get additional episode specific information throughout the week.
Thanks for listening!!
To Subscribe, Review and Download select your preferred hyperlink below