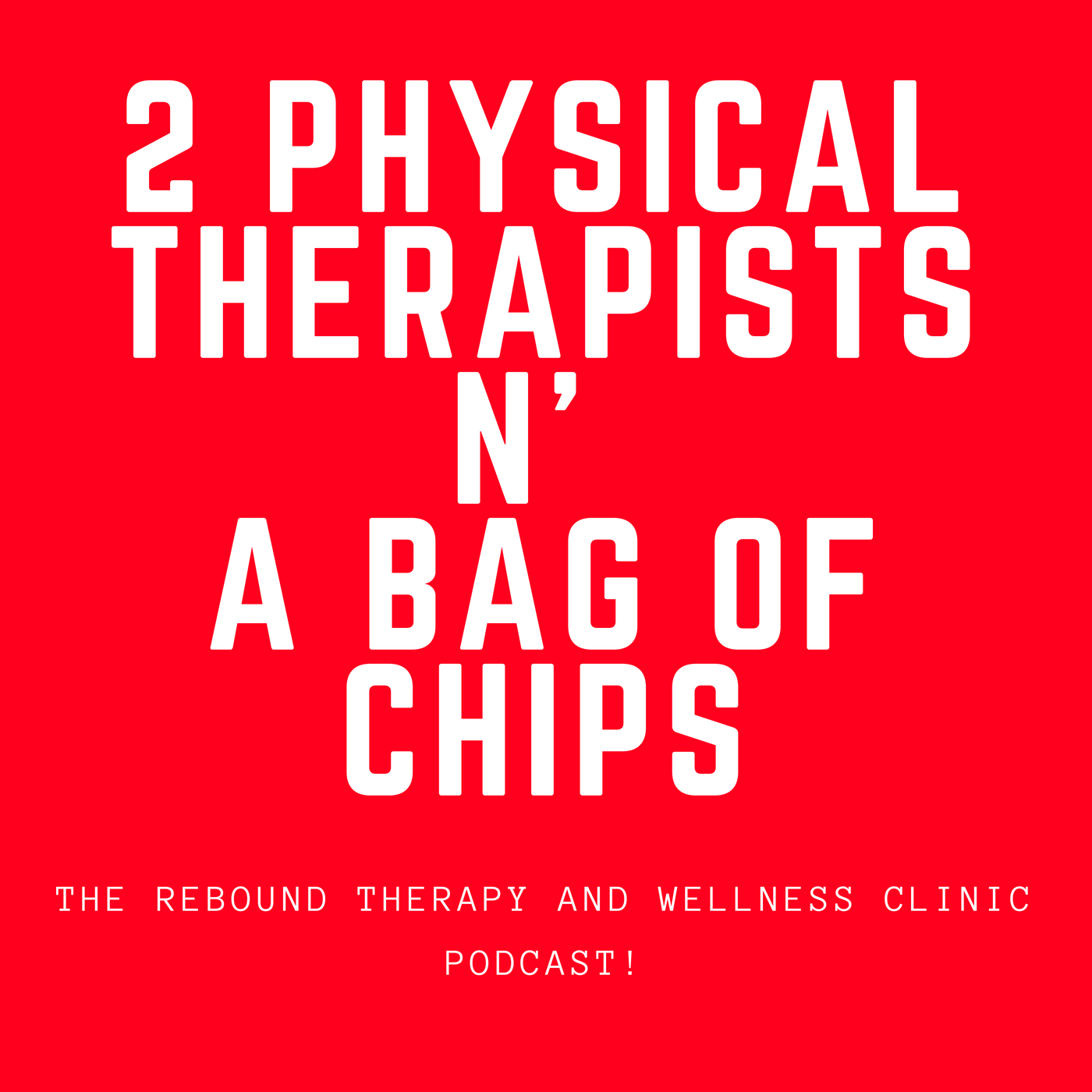 Previous injury is one of the bigger risk factor for future injury.
Chip Review @ (13:05): Old Dutch – Dutch Crunch Original (Djimmer)
Trivia question of the week @ (10:06): What was the first vegetable grown in space?
Follow us on Instagram: 2pts_n_a_bagofchips and/or Twitter @2PTsNaBagOChips to see photos, video and get additional episode specific information throughout the week.
Thanks for listening!!
To Subscribe, Review and Download select your preferred hyperlink below