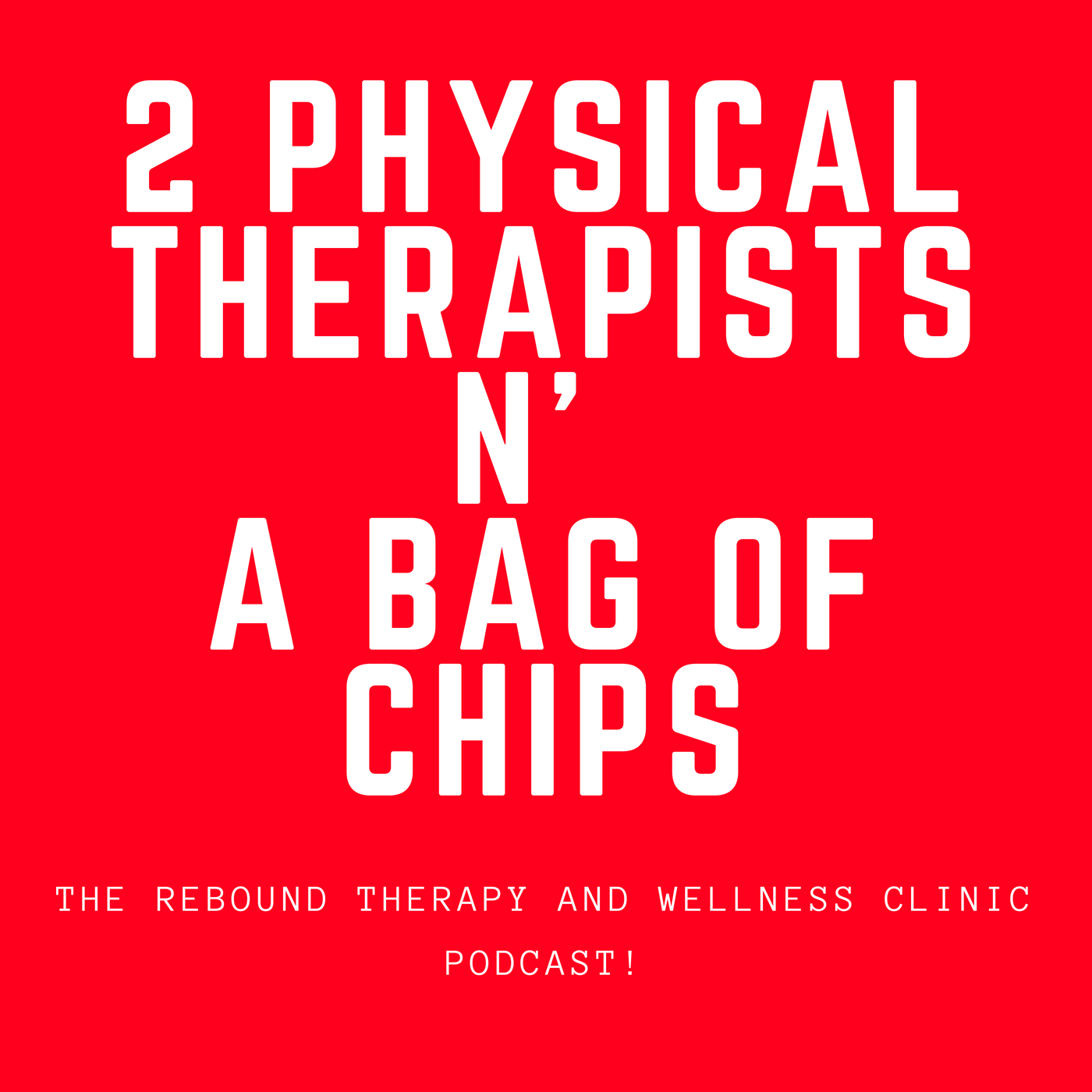 Clubfoot is a rare congenital defect that occurs in about 1 in 1000 births. In this episode we discuss treatment and how clubfoot can have affects across the lifespan.
Chip Review @ (14:56): Ripples by Old Dutch – Appetizers on the Go – BBQ Pulled Pork Wrap
Trivia question of the week @ (12:28): Where is the deepest hot spring in the world?
Follow us on Instagram: 2pts_n_a_bagofchips and/or Twitter @2PTsNaBagOChips to see photos, video and get additional episode specific information throughout the week.
Thanks for listening!!
To Subscribe, Review and Download select your preferred hyperlink below