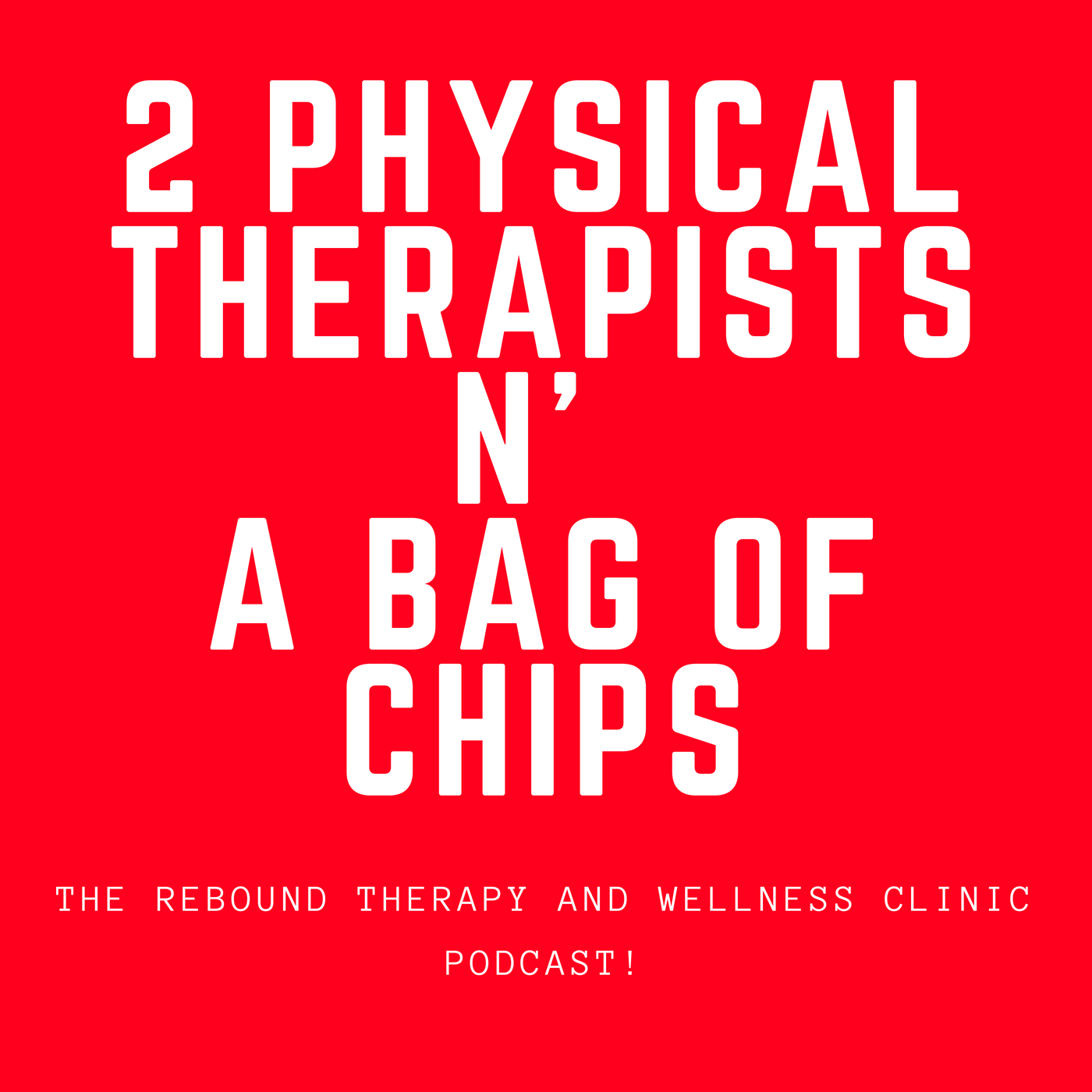 In this episode Djimmer and Christiaan discuss there specific experiences with going through the COVID vaccination process.
Chip Review @ (12:58): Lay's Indias Magic Masala (Thank you Pope Family, Ava and Cameron)
Trivia question of the week @ (11:35): What is Oklahoma's state vegetable?
Follow us on Instagram: 2pts_n_a_bagofchips and/or Twitter @2PTsNaBagOChips to see photos, video and get additional episode specific information throughout the week.
Thanks for listening!!
To Subscribe, Review and Download select your preferred hyperlink below