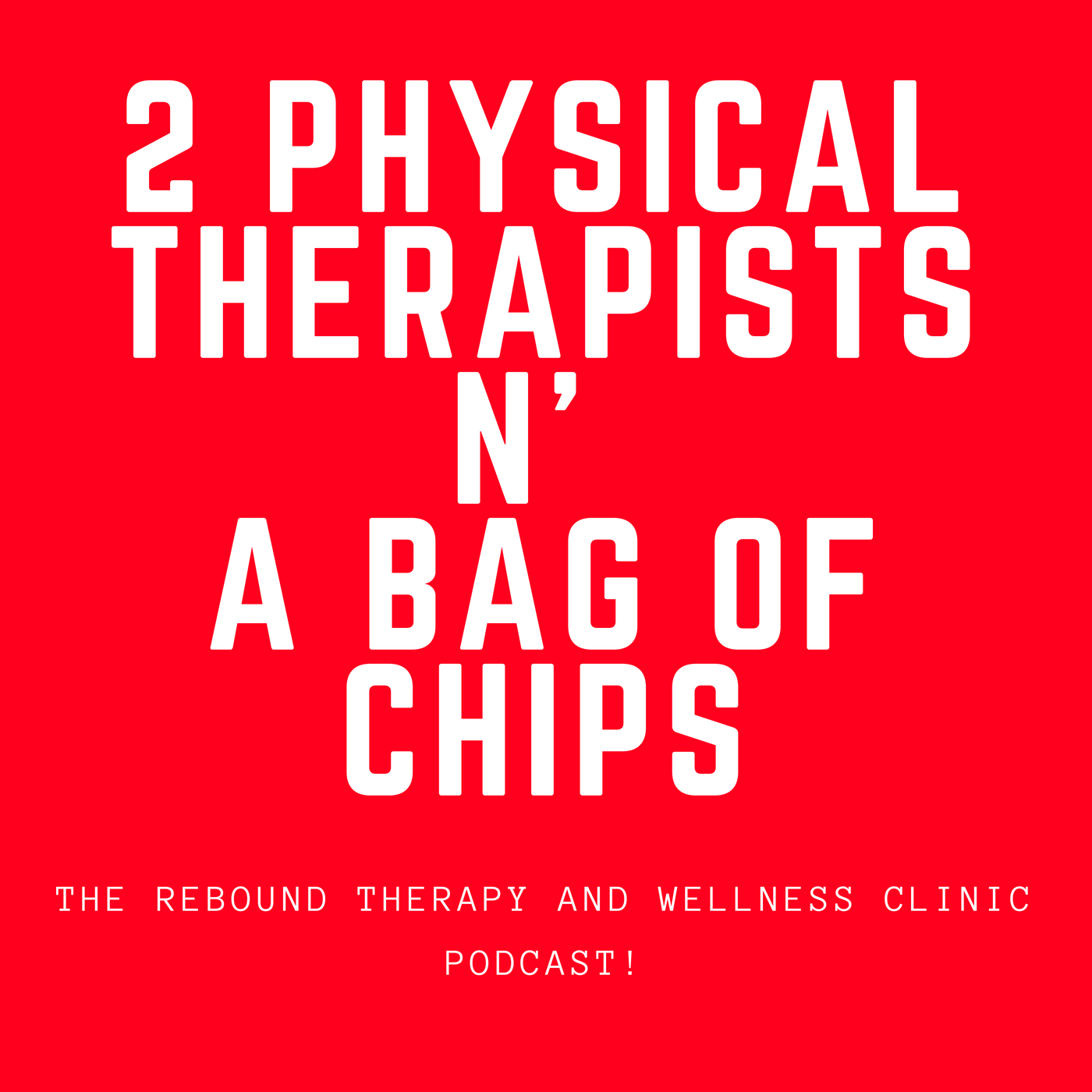 Palmaris Longus is a muscle this a absent in 14% of the worlds population. For people who have one it does not really seem to do that much though.
Chip Review @ (10:50): Lay's – West Indies' Hot 'n' Sweet Chilli (Khem)
Trivia question of the week @ (07:18): Which US state's flag has more than 4 sides?
Follow us on Instagram: 2pts_n_a_bagofchips and/or Twitter @2PTsNaBagOChips to see photos, video and get additional episode specific information throughout the week.
Thanks for listening!!
To Subscribe, Review and Download select your preferred hyperlink below