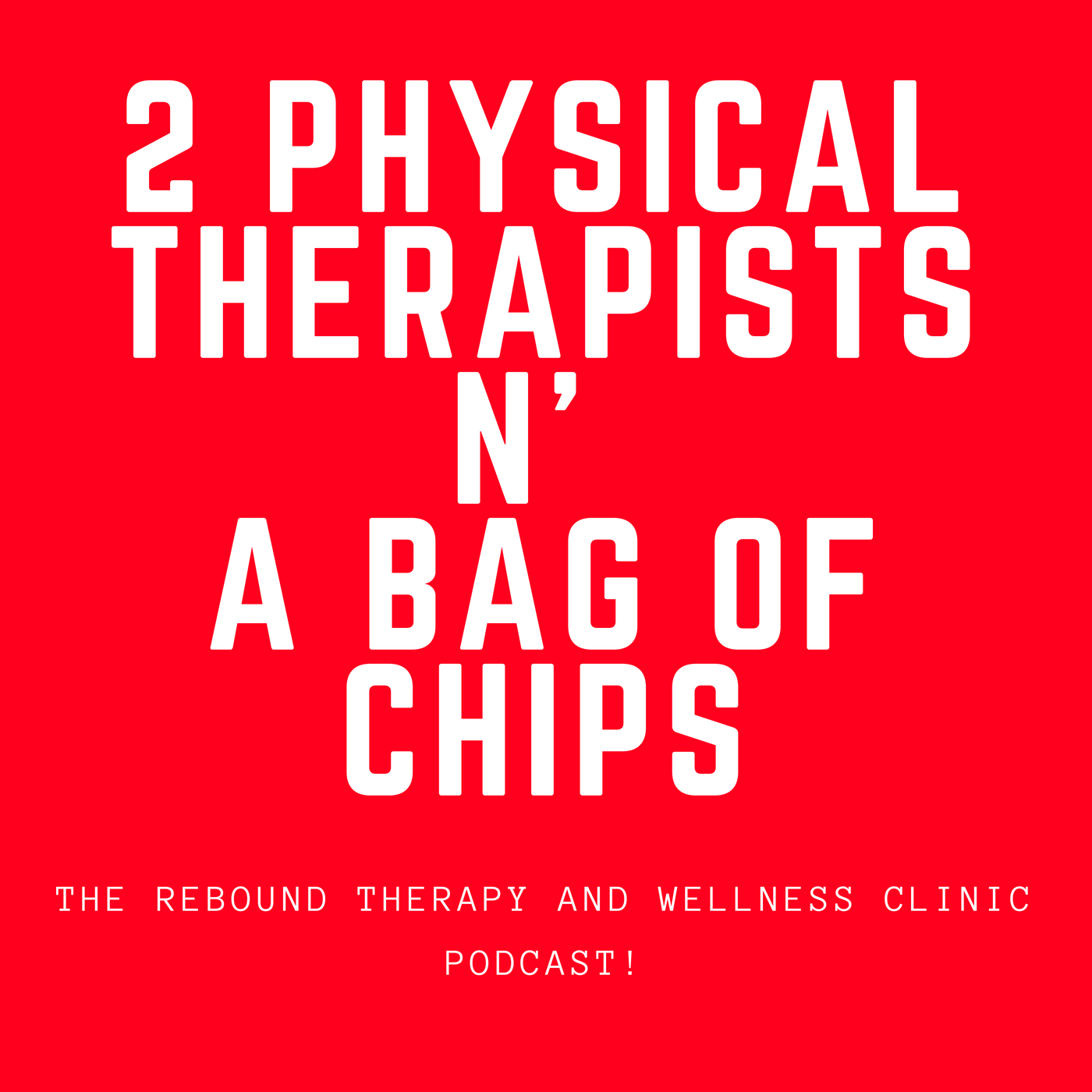 In this episode: Meniscus injury. Tears, non tears and types of tears are discussed as well as common signs and treatment options.
Chip Review: Osem Bamba Peanut snack. Thank you Joan Saliman
Trivia question of the week: Why are sneakers called sneakers?
Follow us on Instagram: 2pts_n_a_bagofchips and/or Twitter @2PTsNaBagOChips to see photos, video and get additional episode specific information throughout the week.
Thanks for listening!!