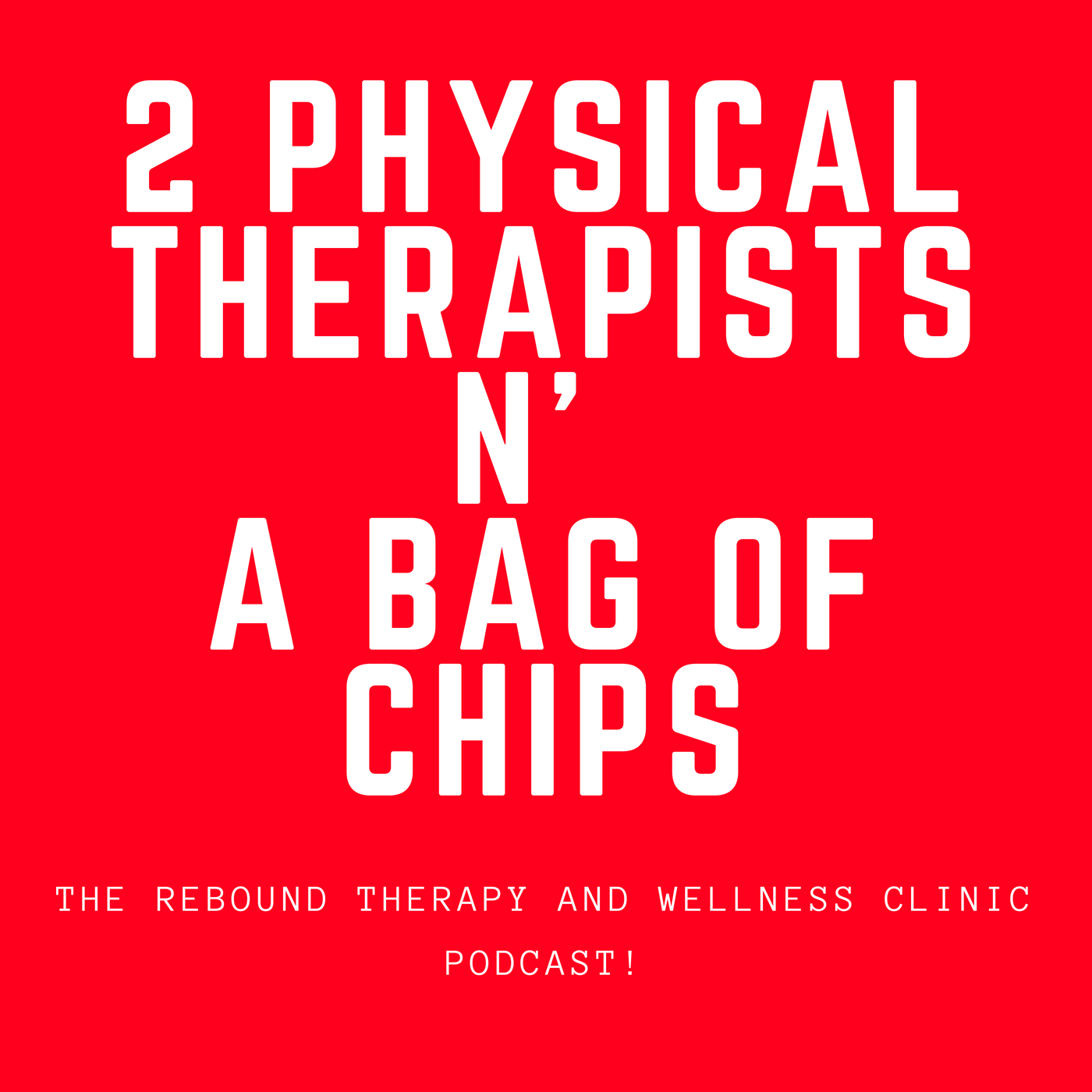 Mary is an Ironman, Ultraman and all around badass. She has been coaching beginner to intermediate triathletes since 2000-01.
Today's Chips: Original Ruffles with Hidden Valley Ranch Dips added to sour cream
Trivia question of the week: This is a multi-part question. 15 people began the first Ironman. How many finished? Who was the first winner?
Follow us on Instagram: 2pts_n_a_bagofchips and/or Twitter @2PTsNaBagOChips to see photos, video and get additional episode specific information throughout the week.
Thanks for listening!!